Things you must know about World's Longest High-Altitude Atal Rohtang Tunnel
Things you must know about World's Longest High-Altitude Atal Rohtang Tunnel
"The Atal Rohtang Tunnel is the first tunnel in the world in height, near the Rohtang Pass in Himachal Pradesh. The Atal tunnel is also important because it will increase India's strength on the Pakistan-China border."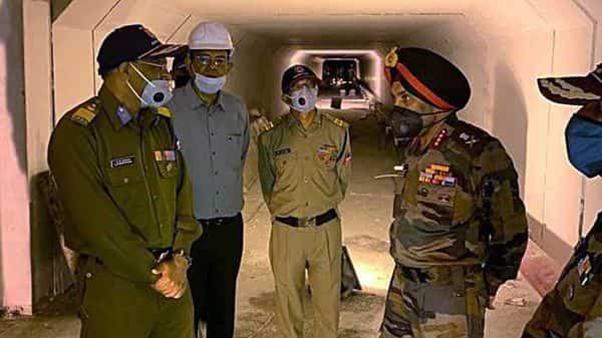 The construction of the Atal tunnel connecting Manali to Leh, the longest highway tunnel in the world, which is over 10,000 feet, has been completed in 10 years. The horseshoe-shaped single-tube, the double-lane tunnel, has several firsts. Due to the topography, there is also a tunnel remaining within the main tunnel.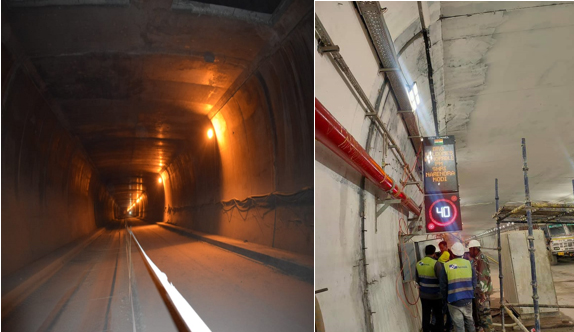 The 8.8-kilometer-long horseshoe-shaped single-tube two-lane tunnel is the world's longest motorable tunnel, more than 3,000 meters above sea level.
Atal tunnel is likely to be opened at Rohtang Pass in Himachal on October 3
On October 3, Prime Minister Narendra Modi will inaugurate the 9-km-long strategic Atal Rohtang tunnel. The Atal tunnel passing through Rohtang Pass has been built at an altitude of about 10 thousand feet.
Marked after former Prime Minister Atal Bihari Vajpayee, the 9-km-long tunnel under the Pir Panjal range will be the world's longest highway tunnel above 10,000 feet (3000 m) elevation.
"State Technical Education Minister Ram Lal Markanda stated that Modi could address the public after inaugurating the tunnel in Sissu or Keylong in Lahaul. He added that the Prime Minister would flag a bus through the tunnel."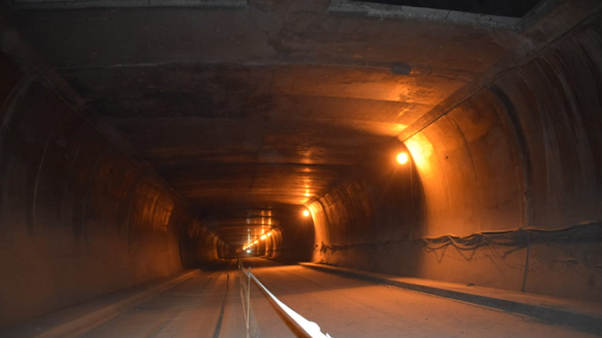 The Rohtang Tunnel – a dream of former Prime Minister Atal Bihari Vajpayee and posthumously named after him – will be completed after 10 years of hard work of the Border Roads Organization (BRO), with an outlay of Rs 4,000 crore.
The Rohtang Pass highway tunnel in the Himalayas is strategic because it will allow the Indian Army and its T-90 tanks and infantry fighting vehicles all-weather access to the Line of Actual Control, project engineers said on Friday.
The decision to construct a strategic tunnel under the Rohtang Pass was taken on 3, June 2000, when Vajpayee was the Prime Minister.
The Central Government named the strategic tunnel under the Rohtang Pass in Himachal Pradesh in December last year after paying tribute to former Prime Minister Atal Bihari Vajpayee on his 95th birth anniversary.
Atal Tunnel will be necessary from a strategic perspective and promote tourism in Lahaul-Spiti by creating employment opportunities.